Morning Drop Off/Free Breakfast Reminders
Posted January 16, 2020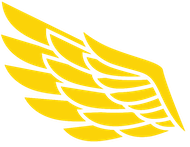 Remember that the school breakfast program is FREE to all students. It begins promptly at 7:40 am each day.
The playground is supervised from 7:40 am until the bell rings at 8:00 am.
FOR THE SAFETY AND SECURITY OF OUR CHILDREN, UNDER NO CIRCUMSTANCES SHOULD ANY STUDENTS ARRIVE PRIOR TO 7:40 OR BE LEFT UNSUPERVISED IN THE SCHOOL PLAYGROUND.
Thank you in advance for respecting this policy.