School Choice Next Steps
Posted May 16, 2020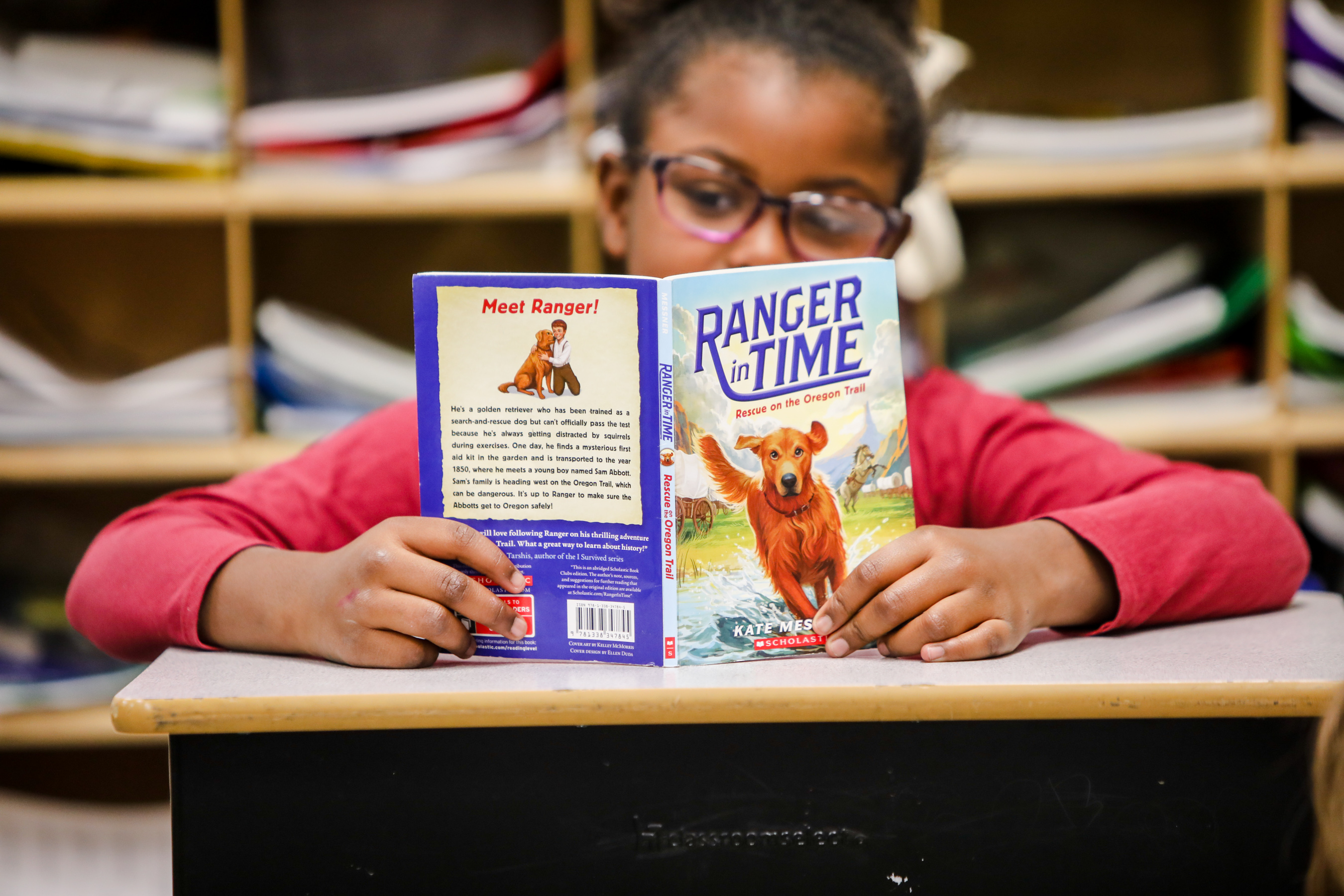 Nearly 27,000 DPS students submitted #DPSSchoolChoice applications!
Now what happens?
Families who took part in Choice will be notified of their students' school placements in late March.
Round 2 of SchoolChoice — for families who did not take part in Round 1, or who did but want to re-explore their options — opens April 6.
Visit schoolchoice.dpsk12.org for more information, including how students are matched to schools.