Meet with Mr. Rivera ONLINE
Posted August 4, 2020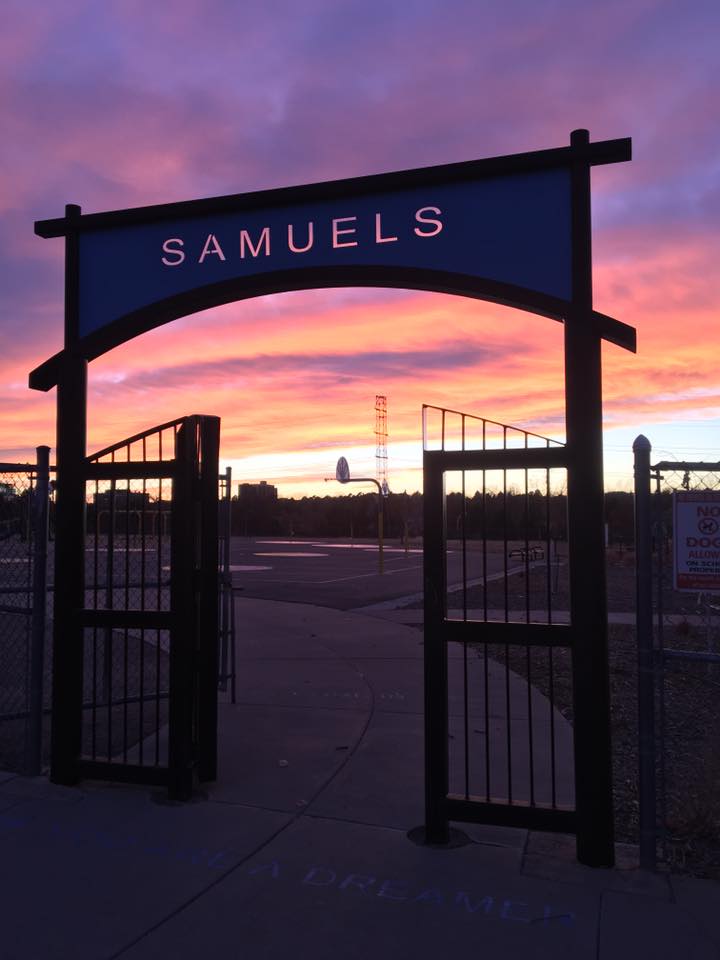 Hello Samuels Community,
As the leaders of the SE region we are excited that schools will soon be in session.  We are excited to announce that we will be hosting a regional virtual townhall for you to hear from district officials as it pertains to the start of the school year. The meeting will be on Friday, August 7th 2020 at 11:00 am.  The link is:
Our meeting format will be 45 minutes of sharing information followed by 45 minutes of Q and A. Below are some of the topics we plan on addressing:
1) What information is the district using with regards to COVID in making decisions about returning to school?
2)What can we expect in the first quarter of remote learning?
3) When students return to in person schooling what are the health guardrails? How will this look in my child's school?
Cesar Rivera
Samuels Principal